WHO WE ARE?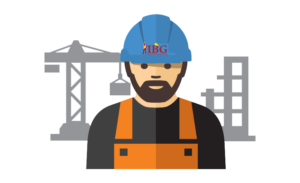 Bawaredh is leading firm in building materials, construction equipment's and power tools in Saudi Arabia, Bawaredh is incorporating in saudi market since 2000.
Since then Bawaredh Trading Est. devolved rapidly and undergone major technological innovations and matured along with development. our key accounts accepts and trust us for our product quality and reliability, backed by excellent after sales service.
Every time you choose Bawaredh you can be assured not only that you have made an excellent choice, but the product that you have chosen has designed for your satisfaction and peace of mind.
Our History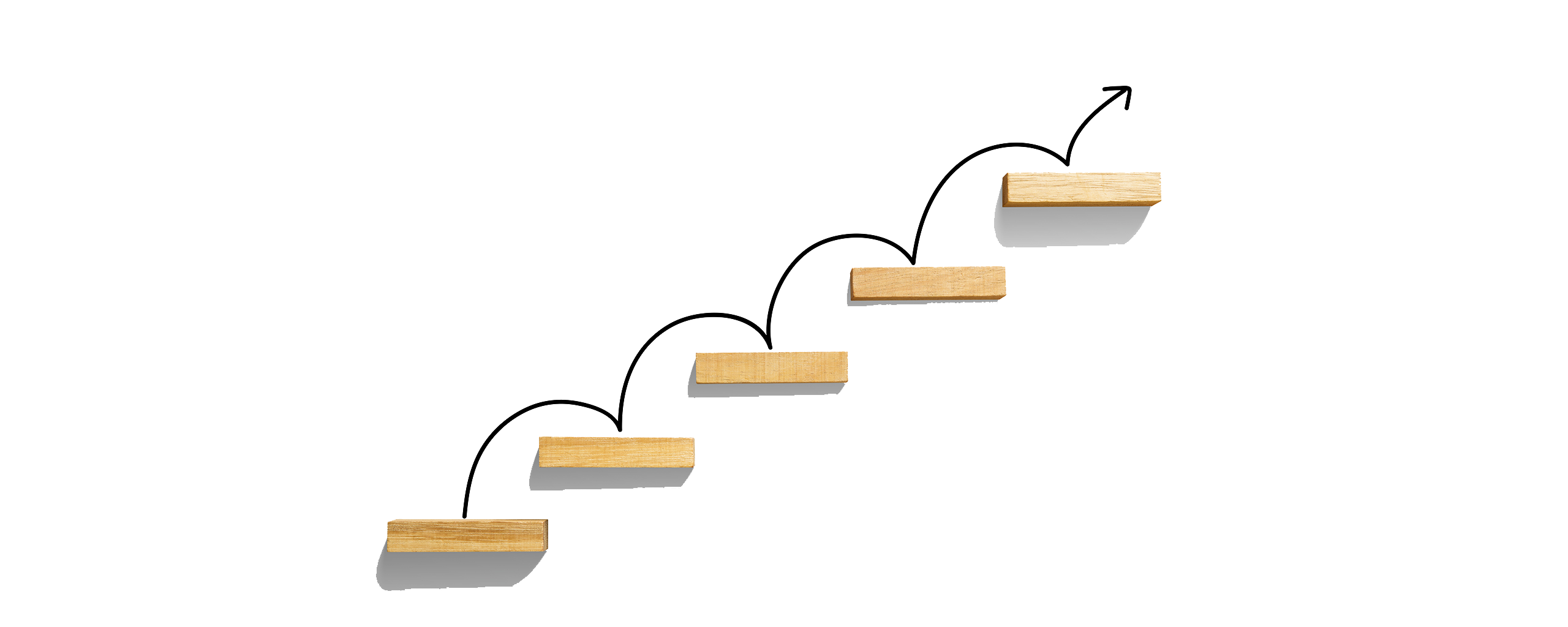 In 2000 Bawaredh Furnish with the specific aim of providing quality products and efficient service to the construction sector.
The Unique combination of practical experience, business management have provided the foundation for Bawaredh to be one of the best and trusty firm in saudi arabian market that we offer the construction sites our best support and after sales service. Our impressive contractors client list include many major contractors and fabrication companies.
By our professional staff providing and efficient service, through the supply of quality products and constant innovation with our clients nees paramount.
OUR VISION
We as Bawaredh Trading Est. will accomplish our vision through our commitment to strategic growth, outstanding service, integrity to be a leading business with the highest ethical standards that delivers exceptional value for our customers, our employees.
Our Values
Our values our commitment to integrity is a cornerstone of our past, present and future success. this drives our dedication to uphold ourselves to the highest standards of business conduct.
We treat all people and customers with dignity and respect inside as well as outside the organization. we are passionate about supporting our customers, our country and our people their success is our success.
We relentlessly pursue excellence and take pride in everything we do.
we challenge our thinking and look beyond the obvious. in our complex business, its essential that we work.